Willows School Holiday in Scotland in 1969
Thirty-three pupils and five adults attended this Willows School YHA holiday to Scotland during Whitsun of 1969.
This page contains a list of participants plus a photographic record of the group's third Scottish holiday and the last for which any have been found.
Scotland 1969 - Introduction
Area: Scotland
Dates: Whitsun holidays (28th May to 7th June 1969)
Hostels: Loch Lomond, Glencoe, Glen Nevis.
Pupils:
| | | | |
| --- | --- | --- | --- |
| Chris Gorman | Paul Andrew | Hilary Andrew | Julie Broderick |
| Dan McGookin | Noel Flunder | Mary Boothroyd | Judith Wright |
| Tony Leach | John Woodward | Alison Wilson | Helen Davenport |
| Graham Davenport | Shaun Jenner | Ruth McHale | |
| David Atherton | Stephen Martin | Jill Bollington | |
| Tim Burgess | Gary Martin | Barbara Cable | |
| Ian Exley | Simon Booth | Helen Jones | |
| Andrew Howie | Neil Crawford | Julie Flunder | |
| Trevor Wild | Phil Towell | Chris Whelan | |
| Andrew Hill | Ian Ellison | Kathleen Winter | |
| Paul Tatton | Jeremy Hays | Lesley Warburton | |
Adults:
Mr F R Mason
Mr D Weedall
Mrs L M Mason
Mrs Crossley
Mrs B Wright (caterer - no charge)
Mrs O Gribbins
Cost:
| | |
| --- | --- |
| Per pupil, including all fares and food: | £10-0s -0d |
Scotland 1969 - Photographs
The following photographs were taken during the holiday in Scotland: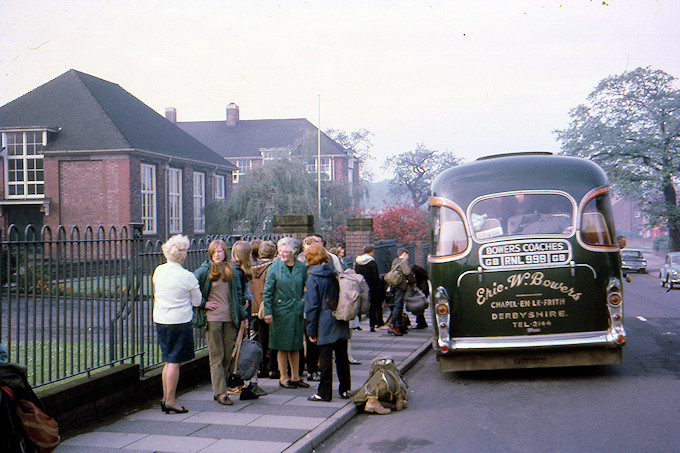 WH1969-001 Setting off to Scotland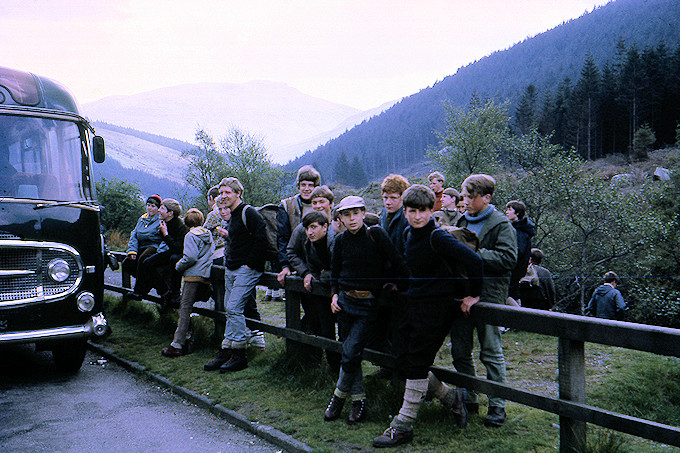 WH1969-002 Scotland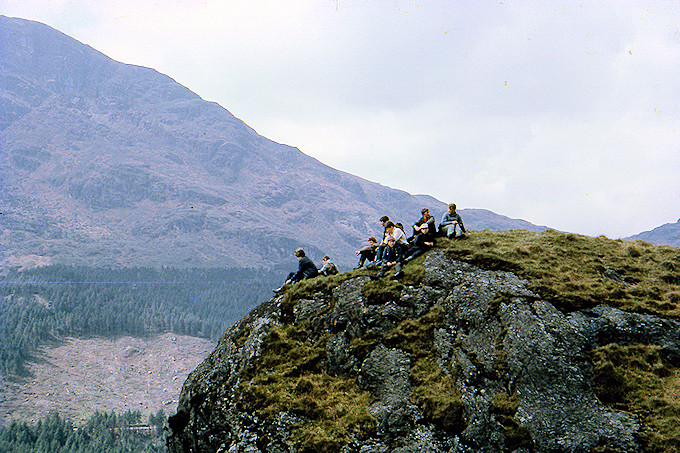 WH1969-003 Caption required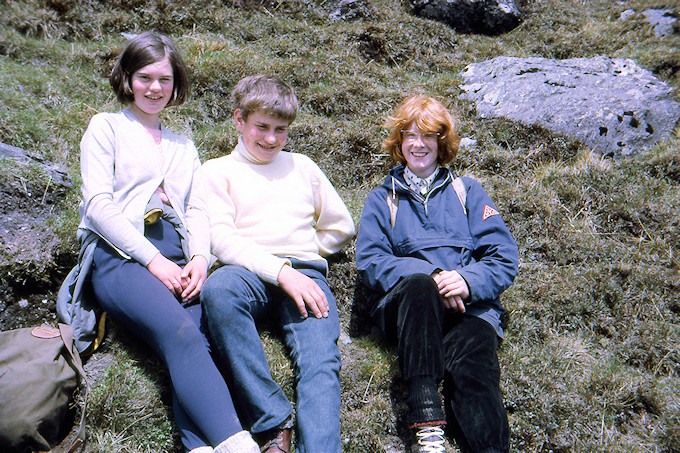 WH1969-006 Caption required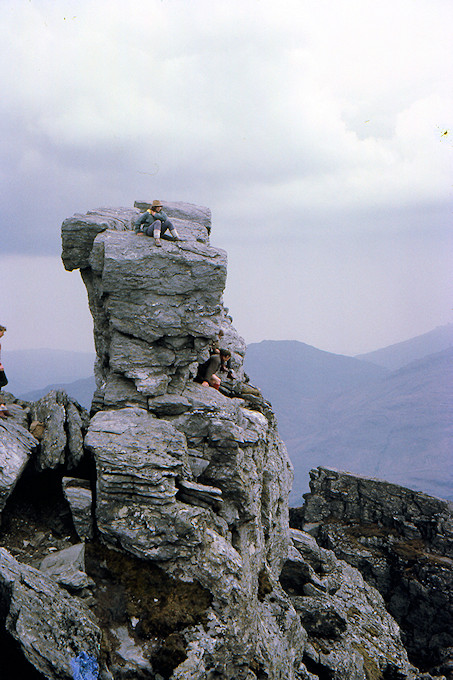 WH1969-007 Caption required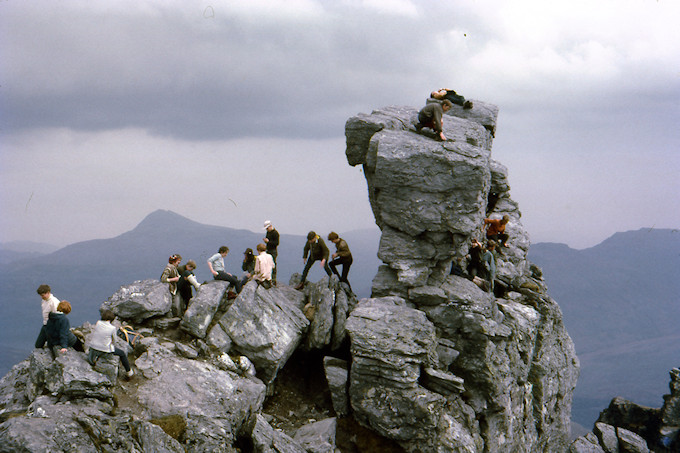 WH1969-008 Caption required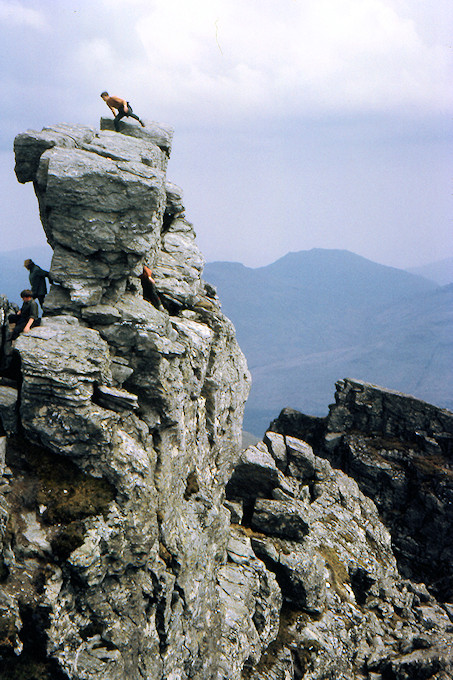 WH1969-009 Caption required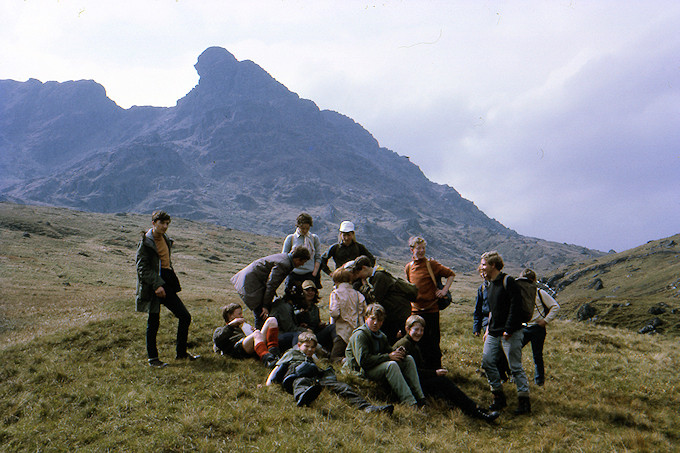 WH1969-012 Caption required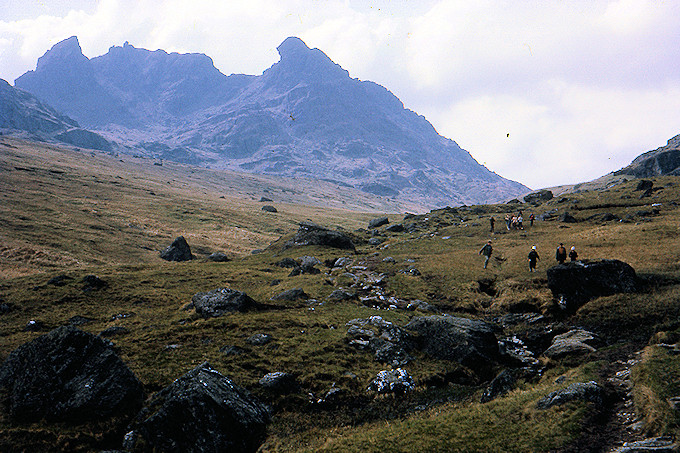 WH1969-013 Caption required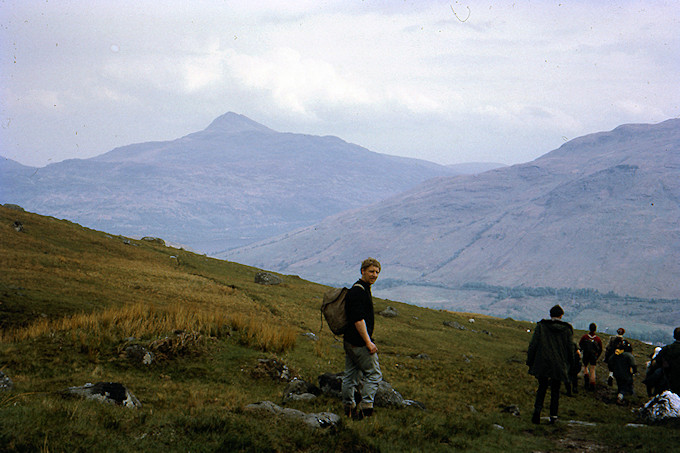 WH1969-014 Caption required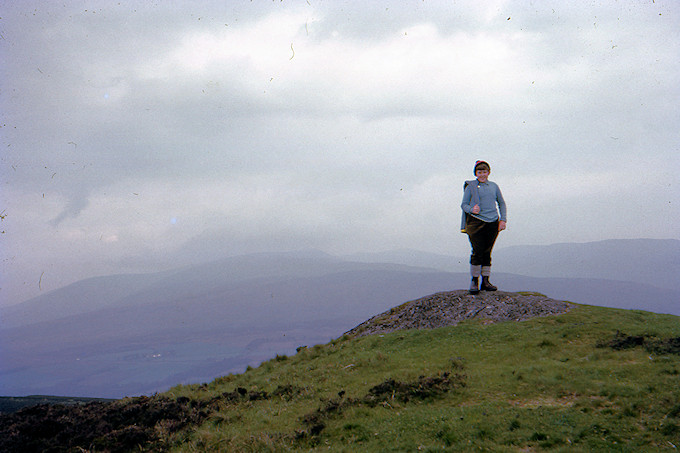 WH1969-015 Caption required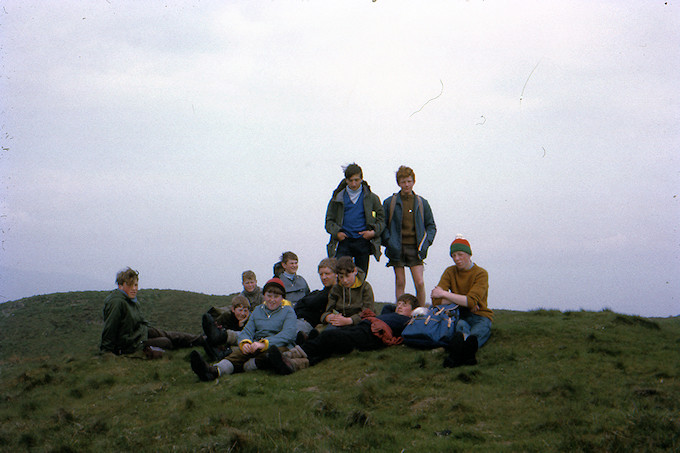 WH1969-016 Caption required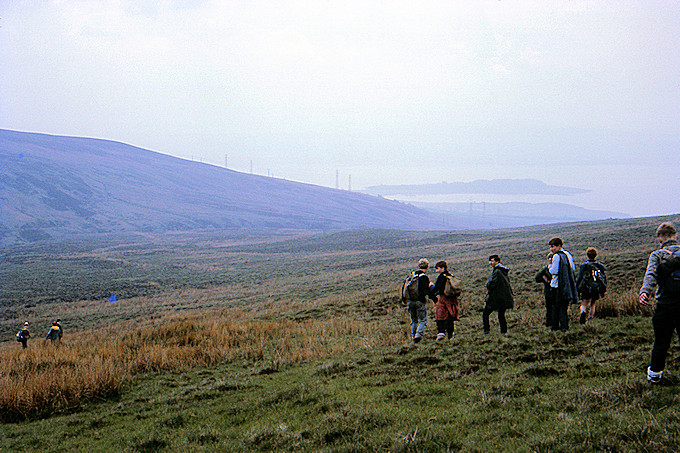 WH1969-017 Caption required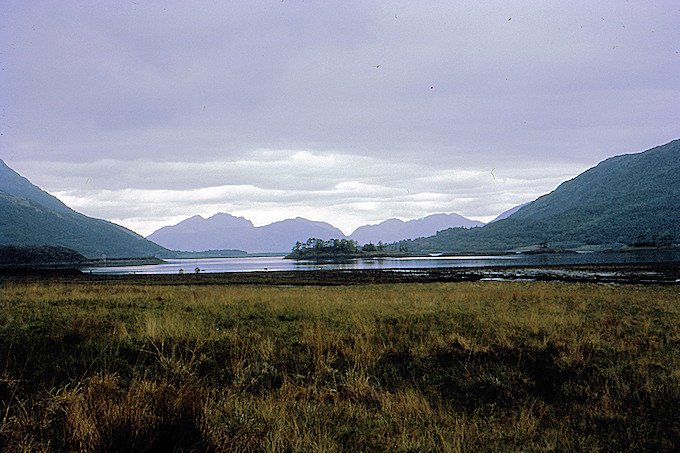 WH1969-019 Caption required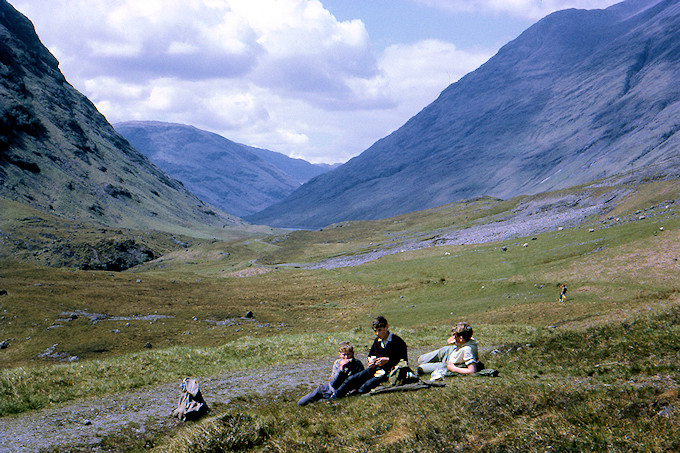 WH1969-020 Caption required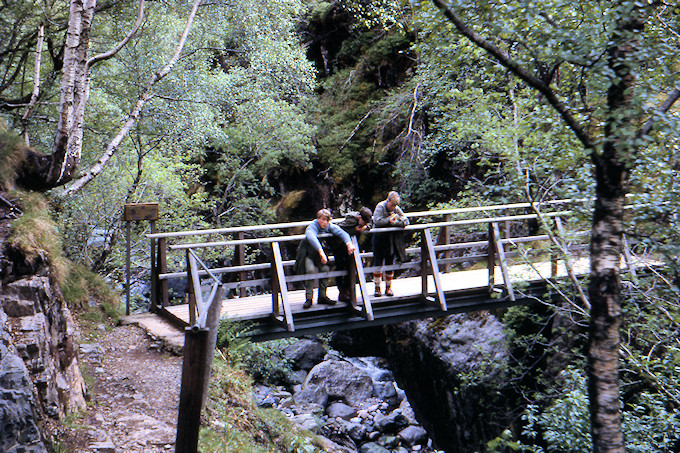 WH1969-021 Caption required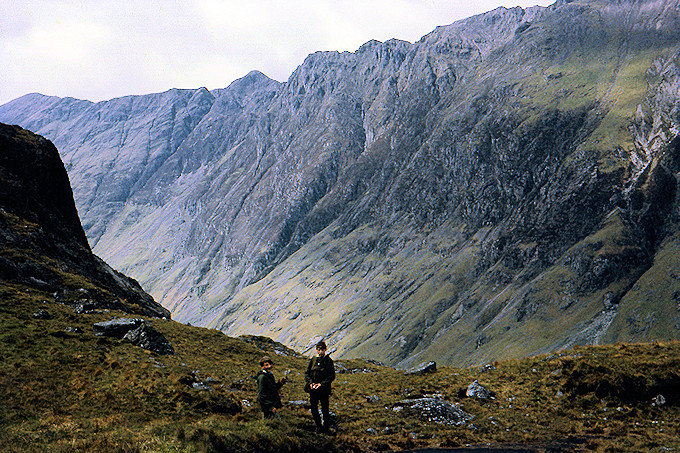 WH1969-023 Caption required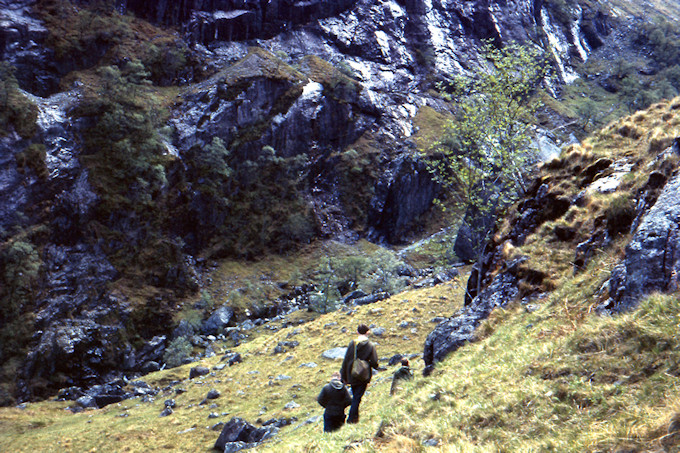 WH1969-024 Caption required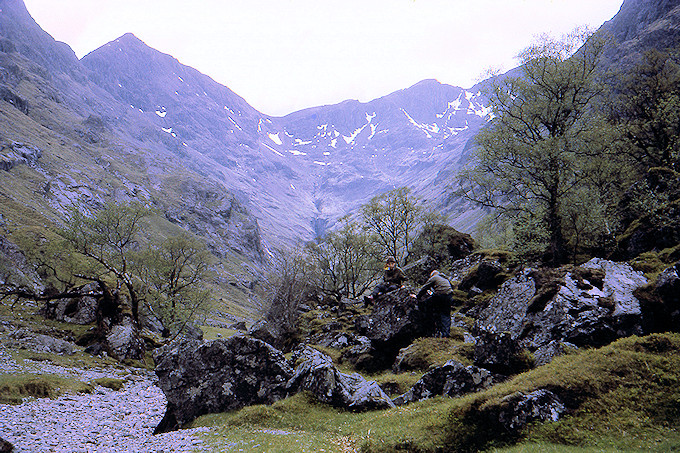 WH1969-025 Caption required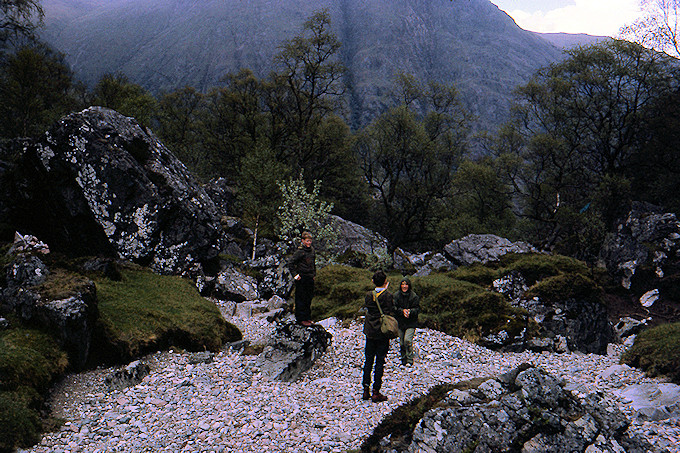 WH1969-026 Caption required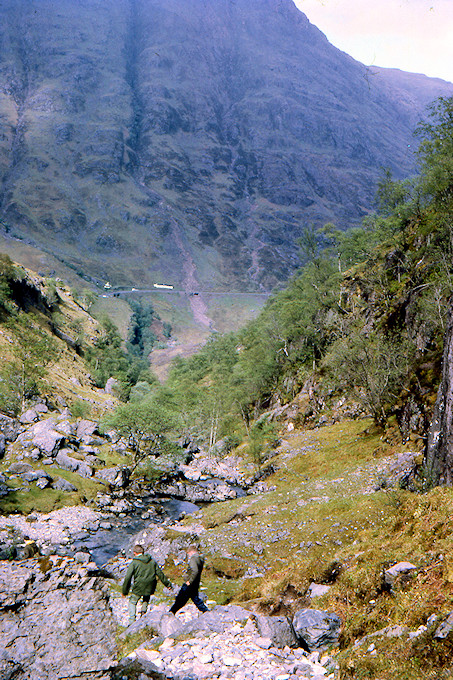 WH1969-027 Caption required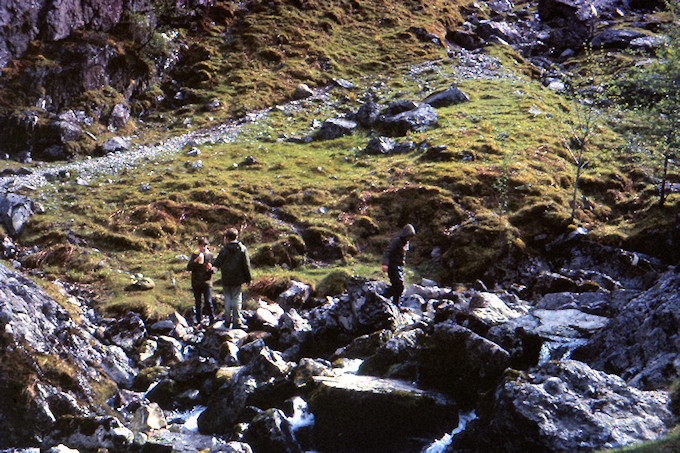 WH1969-029 Caption required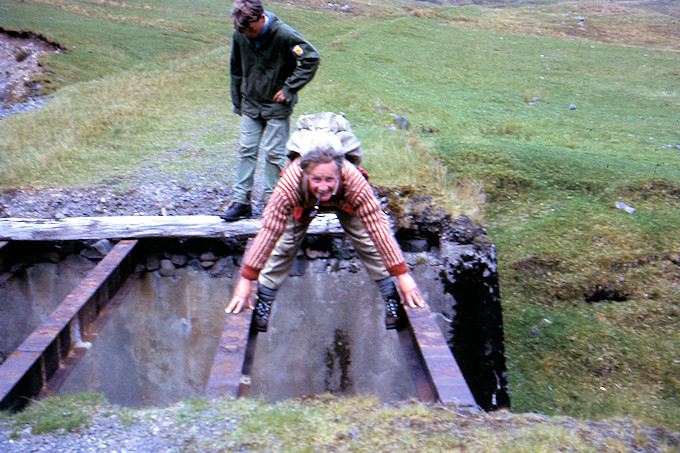 WH1969-030 Frank Mason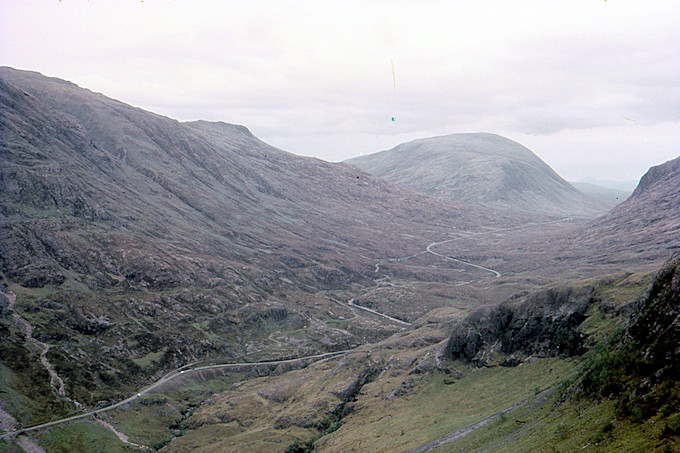 WH1969-031 Caption required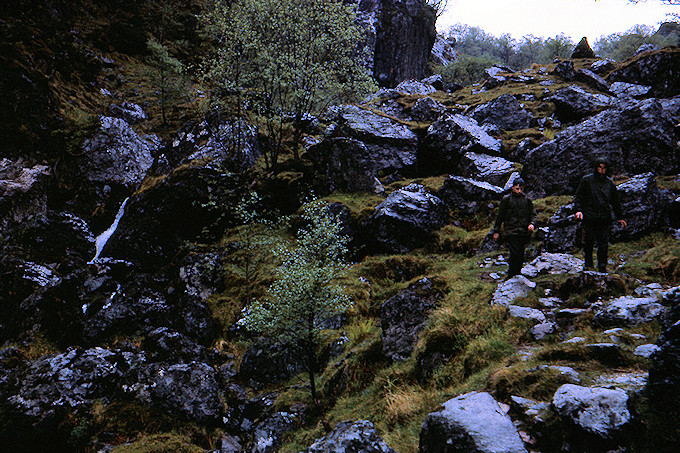 WH1969-032 Caption required