Marple and Mellor Calendar 2010
In 2009 we followed Marple Business Forum's lead with a donation to "Find a Cure for Martha" and when they nominated New Horizons as their chosen charity for 2010 we decided to do the same again and support New Horizons too. Quite frankly we couldn't think of a better local charity and we hope that it will be staying at Marple Wharf for a very long time.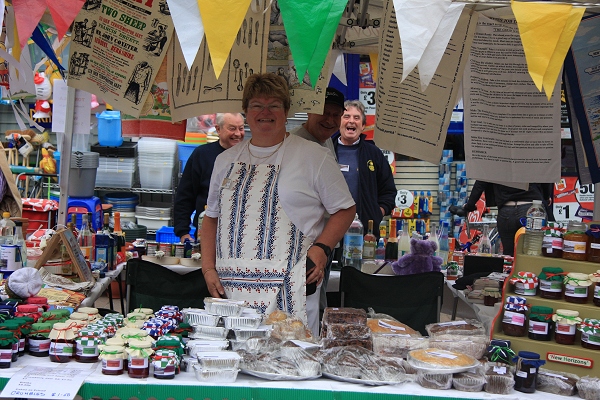 Unfortunately sales were not as good as previous years, partly due to us not attending as many events and maybe because we had some competition with a rival calendar being published by others. Nevertheless, we were pleased to be able to donate £500 to New Horizons by the end of the year. Since Marple Promotions ceased trading in March 2010 we have agreed to donate the balance of our stock of cards and mugs to New Horizons and we hope that these will raised several thousands of pounds for them over the coming years.