Contact Person: Arthur M Procter LMPA MM.Ins,V
Area: Marple
Town: Stockport
Phone: 0161 427 3626
Twitter: @artair46
AMPhotographics - Arthur M Procter LMPA MM.Ins,V
Graphic design. Brochures. Commercial Photographer, retouching service, enhance old photos, careful with your property. Over 40 yrs experience, (sorry no passport photos).
Arthur is a fantastic local photographer and has made a huge contribution to The Marple Website and the Virtual History Tour.
Arthur also takes photos for other groups such as Marple Civic Society, Mellor Archaeological Trust and Marple Local History Society.
In 2012 The Marple Website nominated Arthur for Marple Area Committee's Volunteer of the Year Award, which he deservedly won!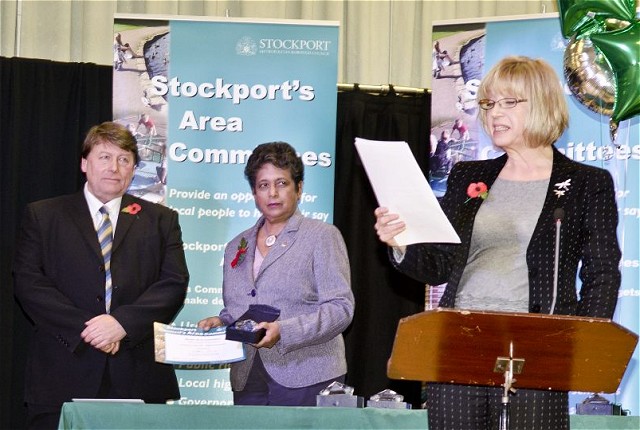 AMPhotographics is an honorary sponsor of The Marple Website