Stockport Hydro's 2019 Environmental Challenge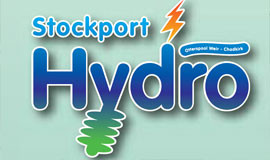 Stockport Hydro Ltd, a community owned scheme, has been generating renewable energy power on the River Goyt since October 2012. £3,800 is available in 2019 from the Hydro's Environmental Challenge Fund, raised by the sale of renewable energy, for up to 10 projects which are of environmental, community or co-operative nature and take place within the SMBC boundary.
For more information and application forms contact:
Website: www.stockport-hydro.co.uk
Email: This email address is being protected from spambots. You need JavaScript enabled to view it.
Phone: 0161 427 0411
Deadline for applications 31st January 2019
Stockport Hydro Environmental Challenge 2018 Winners..........
Here's a photo of last year's award ceremony showing the 2018 Challenge winners receiving their awards: Jolly representatives of Stockport schools and community groups received their cheques from Chairman Ben Alexander at the Hydro on the 7th of March 2018. A fund of £2,000 was created through the sale of renewable energy, generated on the River Goyt at Otterspool.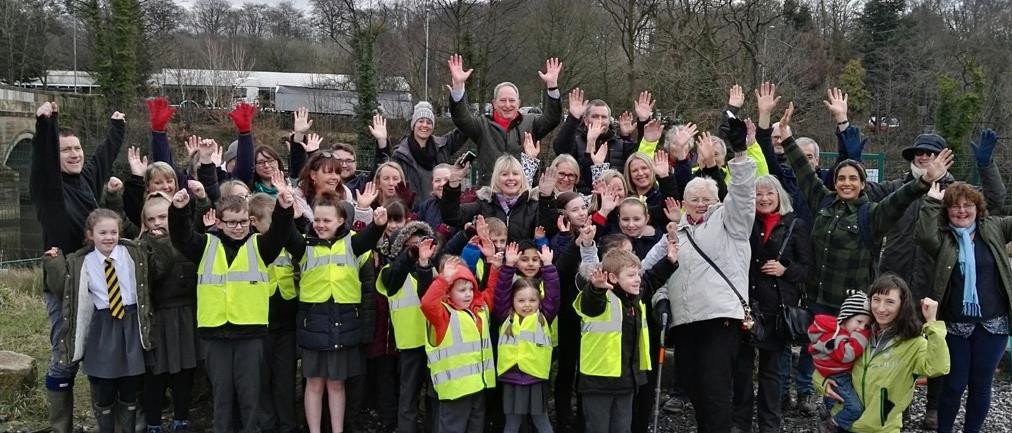 And the winners were…
Tithe Barn, Moorfield, Warren Wood, Alexandra Park and Romiley Primary Schools received contributions to forest school areas, outdoor clothing, wildlife and gardening projects.
Gardening and food growing projects, Your Local Pantry in Bridgehall, Signpost Stockport for Carers and We G.R.O.W at Woodbank, received contributions to resources help people grow their own food.
The Friends of Etherow Park and Friends of Tangshutt received contributions to attract more wildlife and enable the purchase of a tent for shelter during community events.
Walthew House received a contribution towards their aim of changing over to LED lighting therefore creating a brighter environment, saving costs and energy.
Marple Sports Club, contribution to improving access to their premises with a ramp for the many community groups that now use the club.
Forever Manchester:
Forever Manchester is a charity that raises money to fund and support community activity across Greater Manchester. The charity, which has given great support to Friends of Memorial Park in the past, currently has two schemes open for applications that are suitable for groups in the Marple area.
For Christmas Get Togethers
Deadline Friday 23rd November at Midday.
Forever Manchester is delighted to announce that they will once again be offering £200 to those who wish to bring local people together over the festive season.
They believe that connected communities make stronger, happier communities and love any event that brings people together, so they're delighted to offer their support to people who wish to celebrate where they live with a Christmas gathering!
Visit the Forever Manchester web site for more details of the For Christmas Get Togethers
The CDL Fund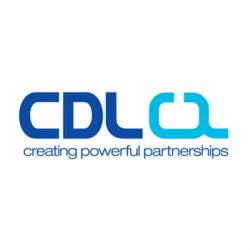 The CDL Fund aims to support the activities of local community or voluntary groups and, projects that contribute positively to the quality of life, wellbeing and improved health of people and communities primarily in the borough of Stockport.
Awards of up to £1,000 are available.
Visit the Forever Manchester web site for more details of the CDL Fund.